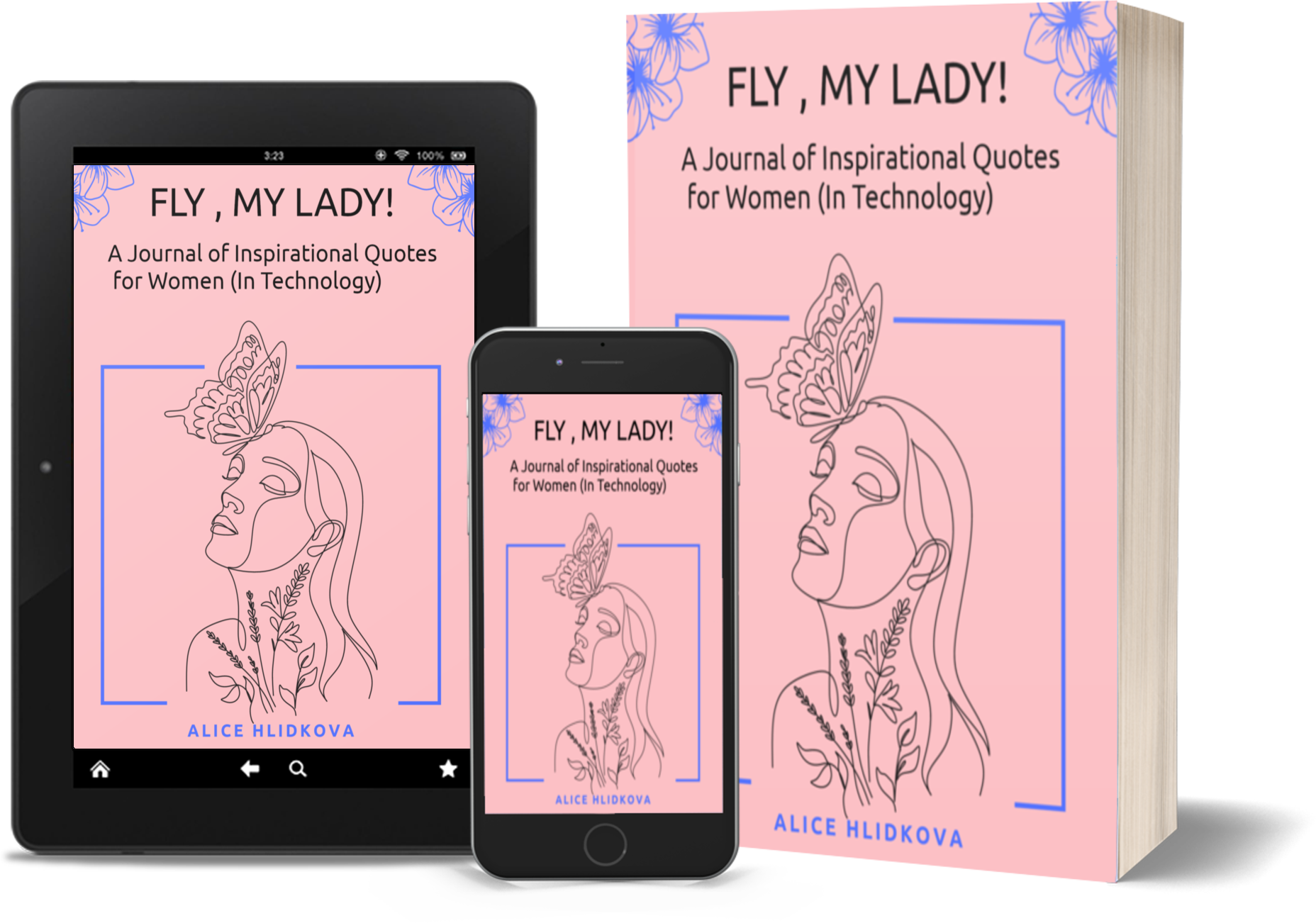 Welcome to your new self! This new version of you is ready to fly. On the pages of this journal, you will find opportunities for the direction of your flight, the next chapter of your life. The world has gone mad, and this collective depression, from what we know as a pandemic, can't possibly be good for you. But, wait! Sunnier days are ahead of you. Jot down your dreams and ideas, and you will find new inspiration, motivation, and energy to help you shine, and fly high! Enjoy the shift because your wings are about to get stronger. 
Book available in multiple languages!
Inspirational quotes to jump start your day.
Focus your thoughts and help you think positively.
Journal to improve your self care and mindset.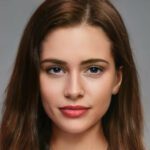 Practical, Heartfelt, REAL Inspiration!
This journal includes so many raw, candid, and inspiring quotes from women at all stages of pursuing their dreams as well as piercing, personal reflections and questions to help on your own journey. I feel it really gets to the essence of how powerful journalling can be – it both pushes you to reflect beyond your comfort zone and holds your hand every step of the way. A perfect gift for any woman (in tech or otherwise) who is finding her way, spreading her wings, and dreaming big with an overflowing heart!
– So many bananas.