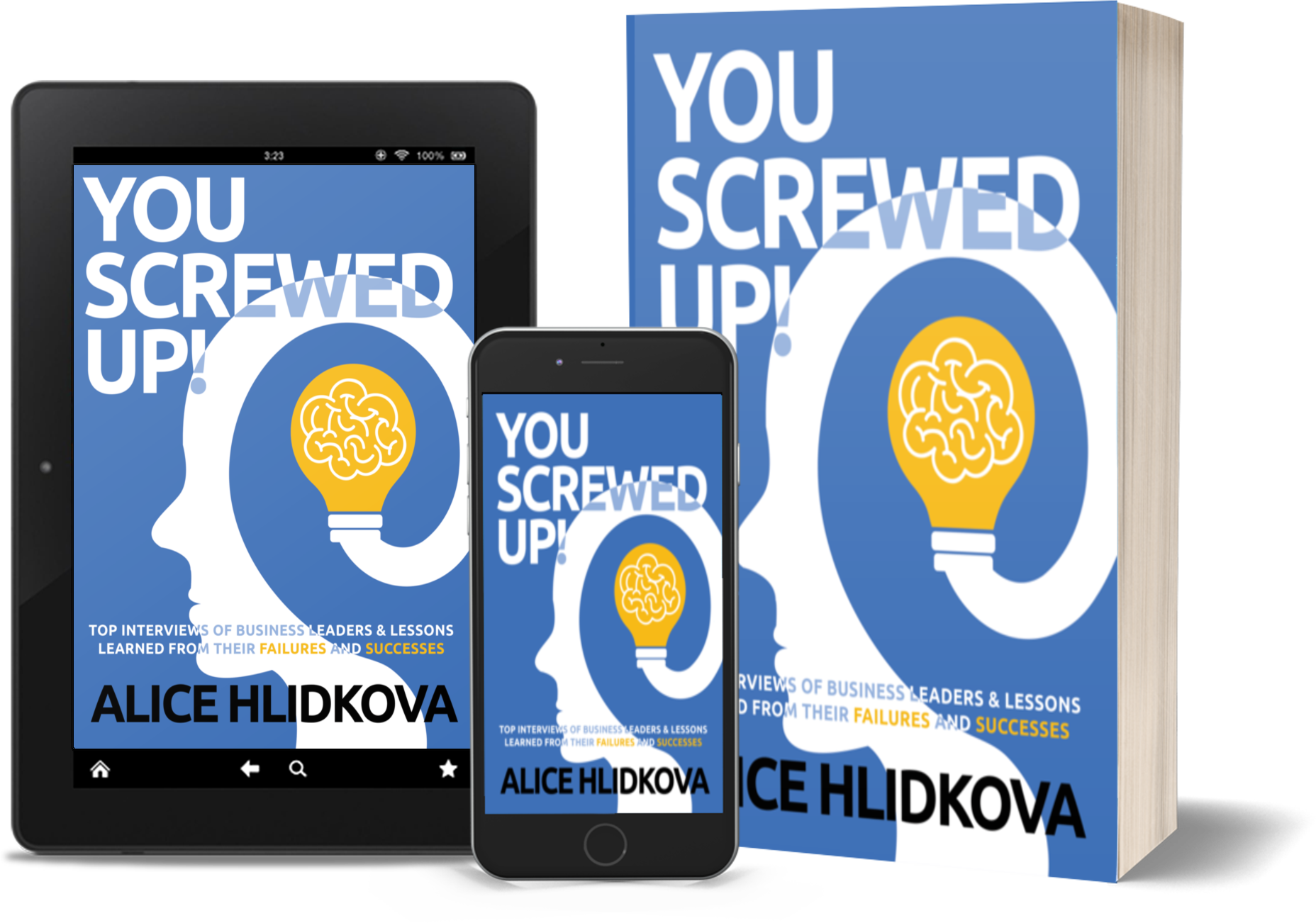 Running a startup can be stressful, and with big pain points to be learned, what gets so many entrepreneurs to take that risk? What are the lessons learned from failure? What was the offense and why did so many choose to never speak up?
This inspirational self-help book compiles interviews of entrepreneurs who share their story in anonymity. In some cases, the whistle was blown, and in others, information was omitted. By giving entrepreneurs a safe space to reflect, drawing upon the lessons, patterns began to emerge, such as delivering incomplete or lucid contracts, making risky investments, ignoring due diligence, and trusting the wrong investors. 
Entrepreneurship: these are the stories of those who had the courage to face failure.
AudioBook
available with these distributors
Summary of lessons learned to avoid pitfalls in your business.
A startup book to guide you on the right path for success.
Relevant tips to avoid major mistakes in running a business.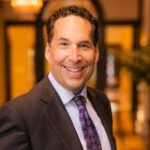 Insightful and Inspirational.
"Insightful and Inspiration. Growth is something one must seek and desire. This book surely helps people find the path to do just that!"
– Steve Rodgers, Former Warren Buffett CEO.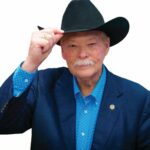 A must read.
"YOU SCREWED UP! is a must-read book, uniquely for those willing to learn from their failures and take responsibilities in the lessons. Each chapter provides a ray of hope, a hand in guidance, and the wisdom of an entrepreneur who, despite adversity, found the lesson to share with others."
–  Frank Shankwitz, the Creator and Founder of the Make-A-Wish Foundation.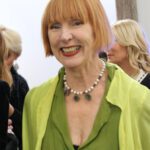 An author you should get to know.
"From artist to entrepreneur, she published her first book, Pretty Girl Complex, to tell the story of a superheroine and her journey into surrogacy. Alice hit the nail on the head with her second book, YOU SCREWED UP! Entrepreneurship is a difficult road paved by few who, after sticking it out, become successful. Alice outlines their stories in short chapters, focusing on the pivotal moments few consider mentioning. No wonder she has chosen to conceal their identities in order to bring truth to a world that is often glorified. Only when we pull back the curtains, we understand the plight of entrepreneurs. These stories can be used as markers in avoiding such pitfalls on the road to success."
– Linda Mason, internationally recognized makeup artist, cosmetics entrepreneur, visual artist, and filmmaker.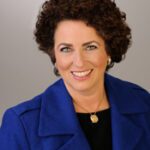 A book for entrepreneurs.
"I had the privilege of working with Alice when she assisted me at a writer's conference. She was excited to publish her first book and more importantly, learn about the industry. YOU SCREWED UP is for entrepreneurs who are looking for ways to avoid the same mistakes many of us make in business. Alice Hlidkova is a true inspiration—a courageous and knowledgeable role model to people of all ages who are looking to change the world, even if it's one small idea, invention at a time."
– Jill Lublin, Publicity Strategist and Author.