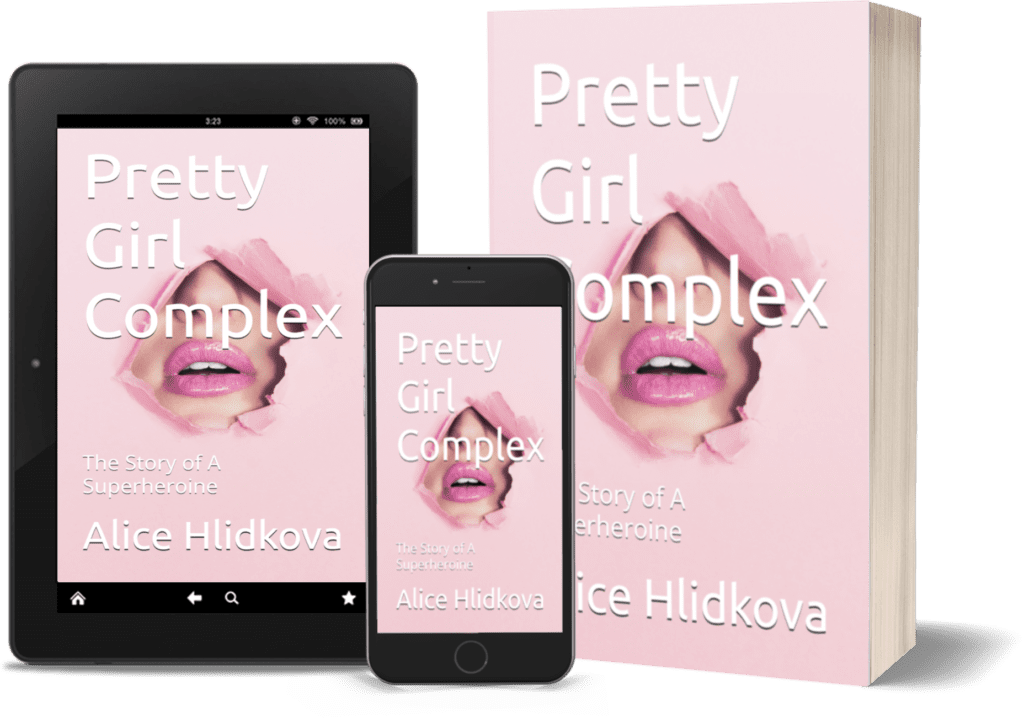 Katie Washington dreams of becoming a dancer in Miami and joins an international entertainment company. Katie has one daughter, via IFV, with her non-romantic partner, Luke, who helps her balance her career and motherhood, as she continues to soar her way to success in the business world.
Katie manages a posse of women, who come from all walks of life, including one woman, named Amy, who can't have a baby after contracting HIV. Katie learns about surrogacy from another dancer and offers to become a surrogate mom for Amy.
After tragedy strikes, Katie becomes and advocate for women and launches a surrogacy agency, for a cause that is rising, both regionally and globally.
AudioBook
Audiobooks available with these distributors
Book available in multiple languages
Book available in Chinese, Czech, English, French, German, Japanese, Portuguese, Russian, Spanish.
Explore the parenting option for surrogacy while balancing career and family.
Navigate conversations around adoption, gay parenting, and LGBTQ issues.
Learn about modern-day arrangements, such as non-romantic, co-parenting and living apart together.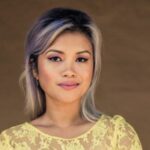 I want to know more about the main character.
"In our society, where the magnitude of external success and personal image often has a matching disconnect to the internal psyche, the author challenges us to see the complexity of every relationship as told through the eyes of characters that most people don't write about."
– Allyn Reid, Co-founder of the entrepreneurial conference series, Secret Knock, Executive Producer of the feature film, Wishman, and the first Filipino woman to summit Mount Kilimanjaro.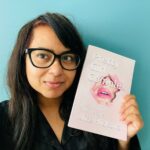 Open up your senses.
""I do not read fictional novels or any novels as such. Mostly reading self improving or market economics aligned or spiritual books. This book really was so engaging from the beginning I started learning that I could not stop reading. I felt the protagonist was me, as if she was telling the story of every girl. It is beautiful in today's world when women have to juggle complex relationships, career, children and social expectations to look pretty. I want Alice to write more books on these amazing women, our stories need to be told.
–  Gayatri Sarkar, Founder of Advaita Capital and She-VC.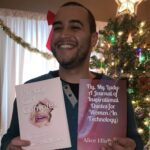 Give me more please!
"This could be a series! Just what the world needed! Perfect blend of heroism, modern struggles and the emergence of a new archetype that appeals to everyone. I really enjoyed this book and I hope she makes a sequel!"
–  Vinson Sanders, Deputy Director of Digital Strategy, Arch Street Communication.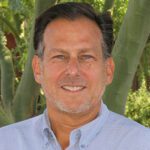 This is a "must read" for men too!
"Alice covers many relevant issues that aren't getting enough attention. She does so in an non-judgemental, honest way with context that helps men relate to the woman's perspective on those issues. Although its fiction, you can tell that she's done a ton of research and there's some great factual information on these often left silent matters such as: society's mis-treatment of infertility as a disability, miscarriages, IVF, surrogacy, being raised by an OCD parent, conditional love, roommates as parents, the life stories behind strippers, fear, trust, respect, germaphobia, suicide, loss, Buddhist philosophies (not sure it that was intentional or not), LGBTQ issues, and most importantly the creation of life options that give the protagonist her ultimate freedom."
–  Mark Becker, CEO of Becker Boards.